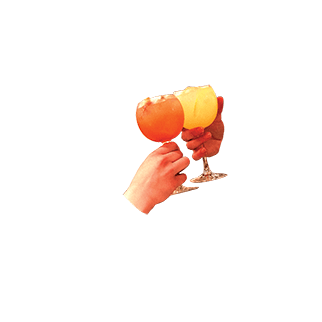 Best products
At the heart of our menu and our dishes – the raw products of our producers in Italy. Products made in the purest tradition, from mozzarella by Salvatore Corso, to the incredible parmigiano D.O.P by Paolo Gennari. We work predominantly with small family SMEs, lovers of craftsmanship who pass on their know-how from generation to generation.
When it comes to antipasti, we are smitten with the salame al tartufo from the Gombitelli brothers in the Provincia di Lucca or the pistachio mortadella from Bronte by Simona Scapin just 20 km from Bologna. But also the Apulian burrata special from Emanuele Cammarrota, creamy inside and with a very firm shell that allows us to stuff it with fresh pesto. And the nuggets in our dishes, like the crazy pork ragu that we put in our lasagne, which comes straight from Tuscany, by Lorenzo & Stefano Falorni.
To savour it with, Albi and his team have selected incredible Italian bottles, from Puglia, Tuscany, Sicily, all from organic, biodynamic or natural farming.