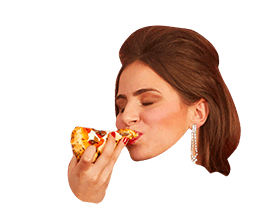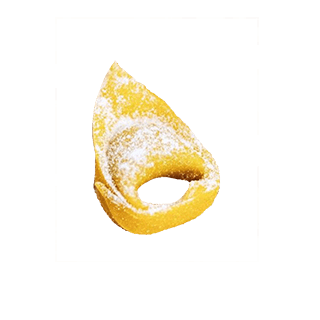 Good to know
Our delivery times:
OPENING HOURS ON DELIVEROO:
open every day for lunch through to dinner
for a whole lotta love.
Where do we deliver?
We are putting a lot of love and attention into each pizza, each pasta and each tiramisu that we sending to you, and we hope that little by little we will be able to reach you all.
And if you fall for items from the shop, we are delivering throughout the UK.